3Bike

Bike sharing system
3Bike bike sharing control System is a service of bike sharing. A system with customers can rent, book and pay bicycle via mobile phone. Also it offers a bike public parking for those who have their own bicycle.
The bike rental in town system is simple and versatile, with a wide range of options to suit your needs. It offers the user the bike as an economical and clean transport and as an affordable recreational, sports and tourism activity.
With this commuter bike system, bicycle rental in the vicinity, we offer operators a BackEnd (management, database administration and payments online) and the FrontEnd (web users and web management operator). And mobile applications and administration.
Ask for a quote
without any commitment.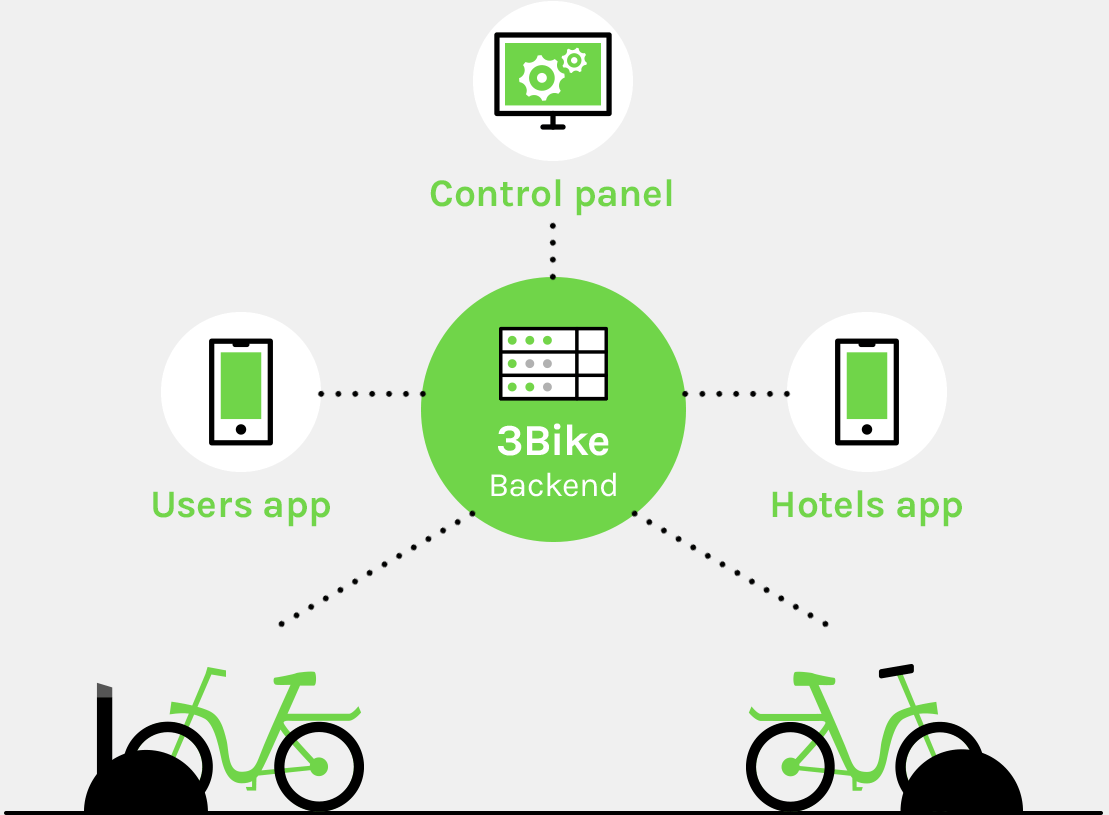 3Bike is a versatile system, offering different types of operation as the project required.
Onboard technology
User removes the bike of the stand paying through the tablet installed on it. There are two types of system for rent a bicycle, differing according to the payment methods:
A) RFID payment (proximity card) + App
B) RFID payment + App + PIN validation
Technology at station
The tablet is installed on the support, and the user removes the bicycle for rental paying through it. There are two types of bike sharing system depending on the payment methods:
A) RFID payment (proximity card) + App
B) RFID payment + App + PIN validation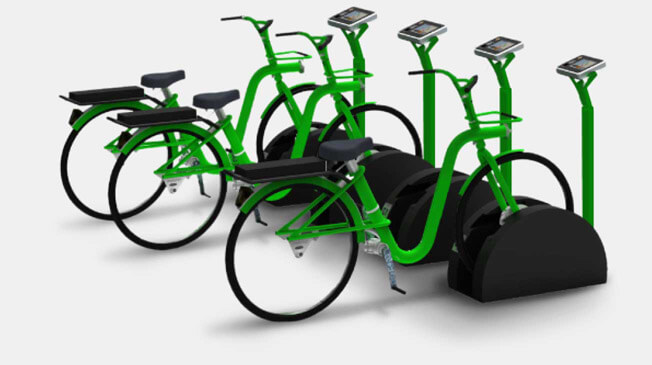 Conventional system
Bike is rented by one station connected to the bicycle bases. User can remove the bike by RFID, Mobile App or PIN validation.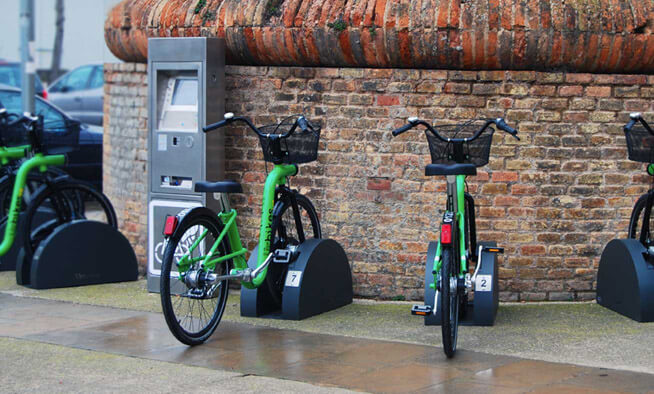 3Bike bikes are robust, resistant to weather and the continued use.
We have different models depending on the requirements, they can be electrical, with an engine included, or conventional unpowered. In addition, you can incorporate locator and customize them.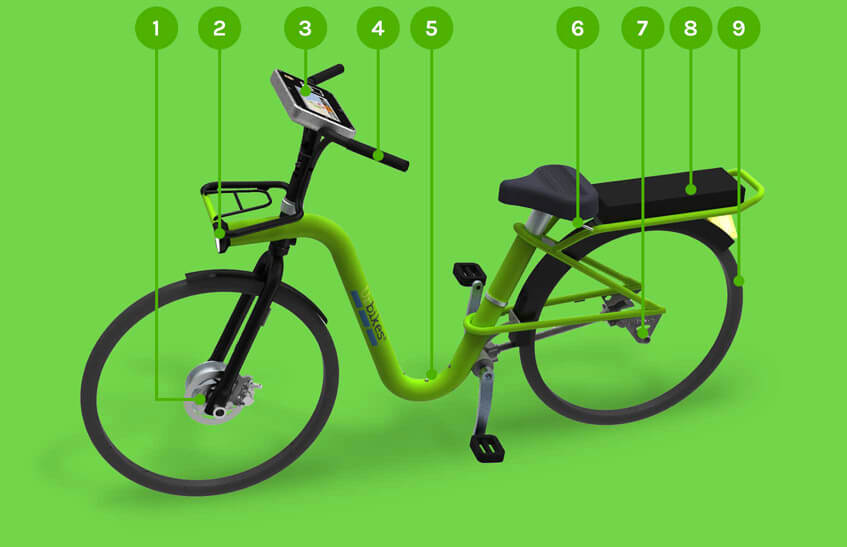 Engine
LED light
Touch display with geo marketing
Accelerator
Aluminum body
Gas and adjustable seat
Chain free
Battery
Anti-punch tyres
3Bike, bike sharing control system, offers an app for users to complete all the service of bicycle rental. Find, registration, reservation, bike selection, unlock the bicycle and payment via a mobile.
The system offers additional information about bicycle parking, as its availability or location.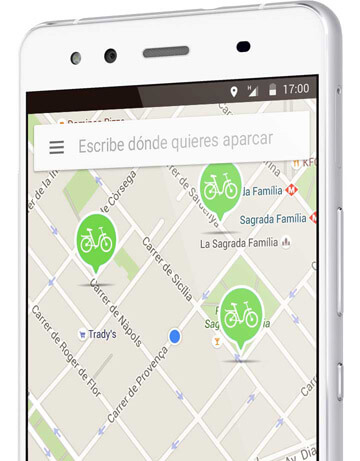 Web management

System control online
3Bike includes a web panel where control all bicycle stations, bicycles and users. The panel is customizable and can integrate your own mark on the panel.