We are leaders in the innovation, development and installation of solutions for parking lots, access control, traffic and mobility. We stand out for offering flexible technological systems, with creative solutions to satisfy the demands of our customers.
We design and produce our own equipment for parking and access control, offering a robust operation and quality,  combined with the latest technology.
Somos una empresa de sistemas tecnológicos con más de 15 años desarrollando software y hardware de control para ofrecer soluciones integrales, contando con un amplio y variado equipo a su disposición para llevar a buen puerto su proyecto. Las aplicaciones móviles en nuestros sistemas centralizados, junto con nuestra creatividad y experiencia nos permiten ofrecer soluciones innovadoras flexibles y adaptables a todos los mercados.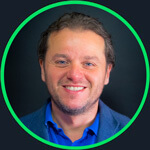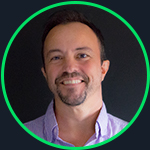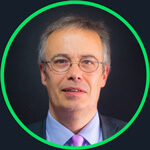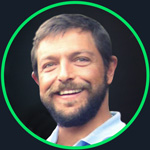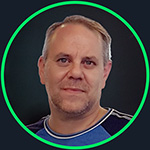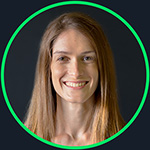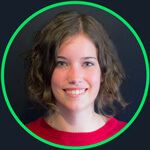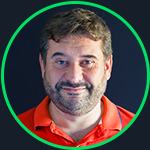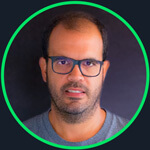 Roberto
Technical Support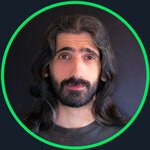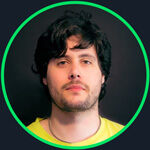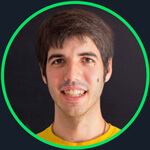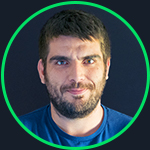 Alberto
Technical Support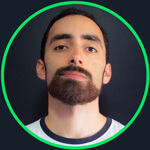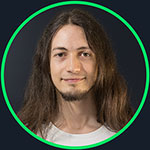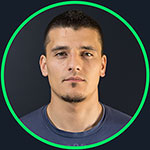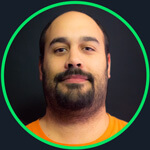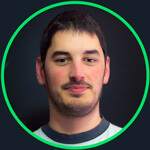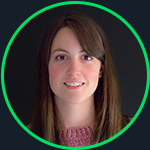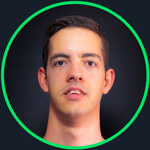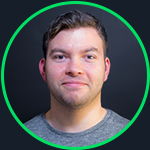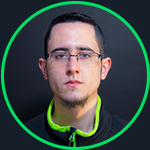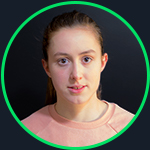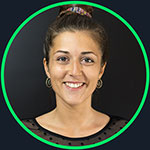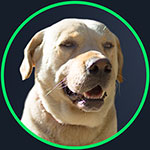 Join Us
Do you want to work with us?
We are always looking for new professionals who add value to our team, in order to grow together both professionally and personally. If you have just finished your studies, or you already have a broad trajectory in your field, send us your CV.
We have a great trajectory in the execution of technological works, with development of technology and technological equipments. Our most recent projects are based on the use of mobile, digital automation and business over the Internet.