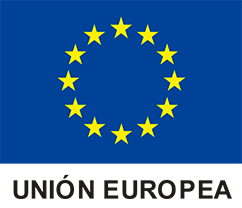 Solutions for your car park
Get the most out of your business.

System that drives the cars to your car park. Get started
We are leaders in the innovation, development and installation of solutions for parking lots, access control, traffic and mobility. We stand out for offering flexible technological systems, with creative solutions to satisfy the demands of our customers.
We design and produce our own equipment for parking and access control, offering a robust operation and quality,  combined with the latest technology.
We are a technological systems company with more than 15 years developing control software and hardware to offer comprehensive solutions. We have a wide and varied team at your's disposal to carry out your project. The mobile applications in our centralized systems, and our creativity and experience, allow us to offer innovative solutions that are flexible and adaptable to all markets.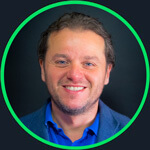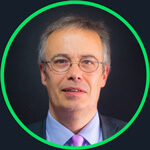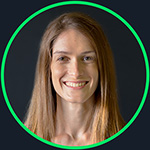 Carla Villar
Administration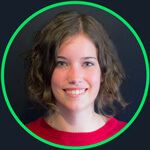 Noemí Romero
Administration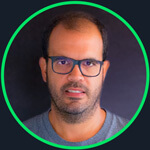 Roberto González
Technical Support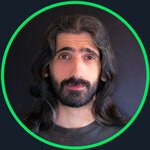 Rubén Fernández
Technical Support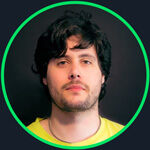 Iago Martínez
Technical Support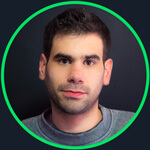 Rodrigo Puentes
Technical Support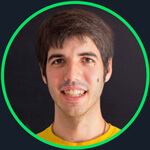 Miguel Cruz
Technical Support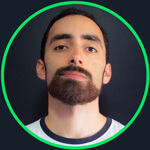 Ismael Barros
Development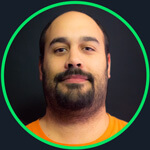 Bruno Álvarez
Development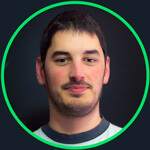 Alfonso Varela
Production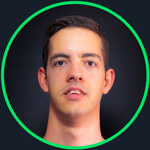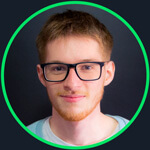 Join Us
Do you want to work with us?
We are always looking for new professionals who add value to our team, in order to grow together both professionally and personally. If you have just finished your studies, or you already have a broad trajectory in your field, send us your CV.
We have a great trajectory in the execution of technological works, with development of technology and technological equipments. Our most recent projects are based on the use of mobile, digital automation and business over the Internet.