3LPR 

License plate recognition
ANPR system: Fast and reliable license plate recognition
3LPR is a vehicle license plate recognition system (LPR system) used to identify and register vehicles that access or leave a parking lot, achieving a great control of vehicle plates, and therefore greater safety.
The automatic plate recognition system is not only focused on parking, but can be used in all those facilities that need to control, monitor and keep a record of all vehicles that pass through a certain access. Examples are the company's garage, shopping malls, tolls, hospitals, etc.
Uses
3LPR is a plate recognition system that integrates with other of our systems, such as 4Park or 3Access, focused on controlling vehicles in facilities such as public or corporate car paks.
3LPR allows, in addition to identifying the license plate number of a car, to perform an automatic access control for drivers who have parking permits, using a license plate number and smartphone as access means.
Hight plate recognition reliability.
LPR system suitable for cars, motorcycles and trucks.
Increases vehicle safety and control.
Automatic access through license plate.
Comprenhensive ANPR system.
Compatible with accesses by smartphone.
Security and control
Each vehicle is identified.
Automatic accesses
By plate and / or smartphones.
High reliability
Recognition over 99%.
Components 

of ANPR system
1.
Installed in each access lane in which you want to perform the license plate recognition. Shoot multiple photos when detecting a vehicle.
2.
In charge of realizing the automatic license plate recognition through the images captured by the plate reader.
License plate reader

Fast and compact
Equipment that captures the license plates. As soon as it detects a vehicle, it starts to make multiple  high quality photographies, so  software can realize the automatic recognition of the license plates with the maximum reliability and security.
Iron body and resistant to weather conditions, this license plate reader is can be used both outdoor and indoor.
1.
Access by smartphone
The license plate reader includes a wireless device to allow access to the facilities through the cell phone.
2.
LED 360º traffic light
It includes a LED traffic light that indicates the access to the drivers through a red and green light.
3.
Day & night vision
A high resolution camera with IR focus allows recognition in high light and low light conditions.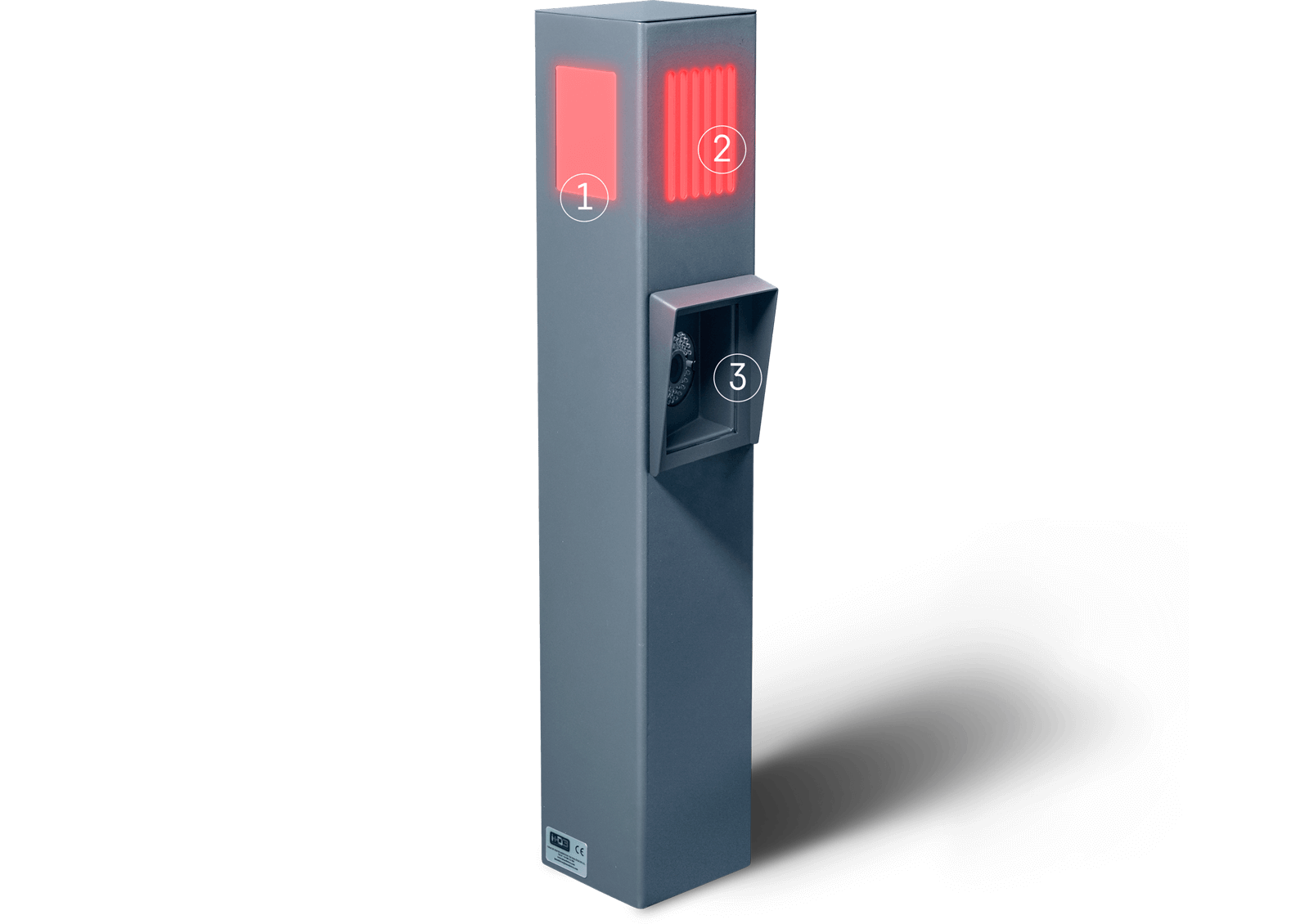 A small LPR camera that can be placed at any point of an access to the installations, allowing to recognize the vehicles in those installations with reduced space.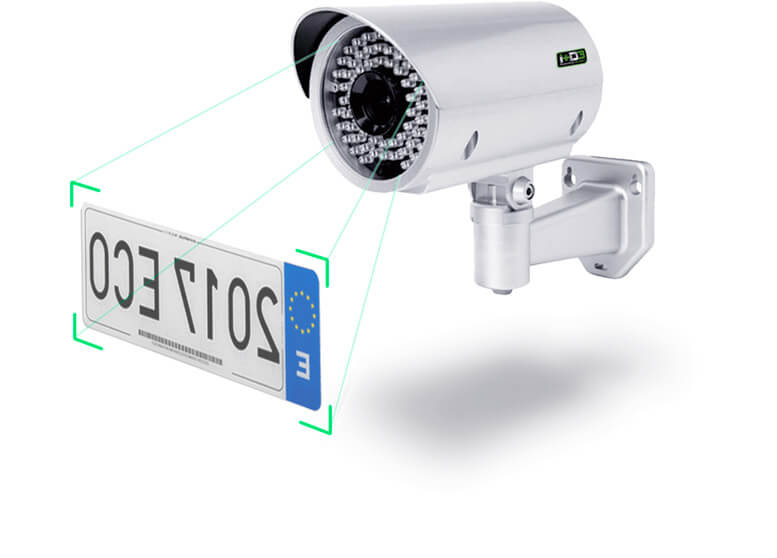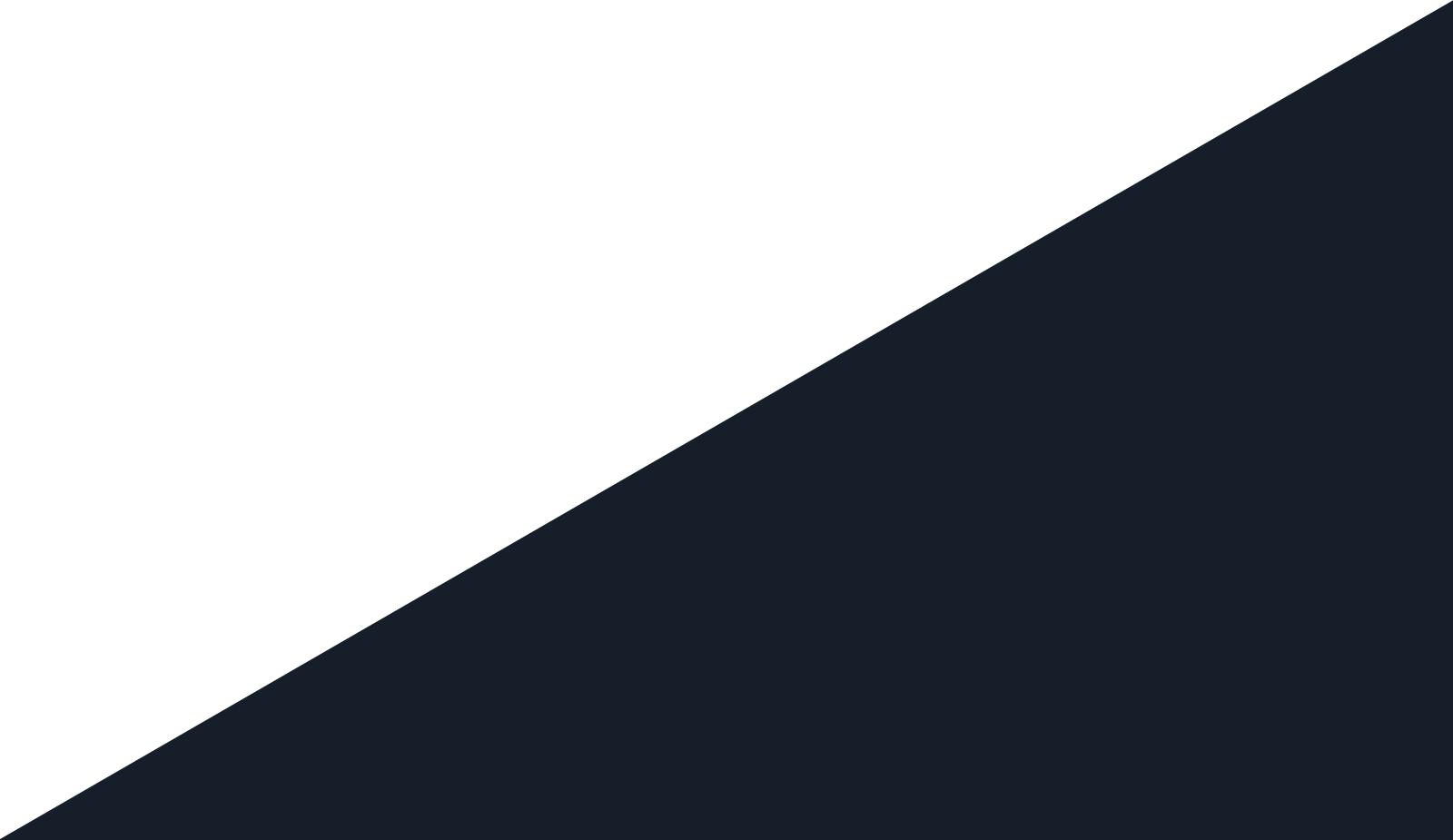 Plate reader

with ticket printer
The most complete and evolved model of our license plate readers. A complete equipment focused on public car parks that, in addition to having an automatic license plate recognition, need the necessary equipment for access by rotation, through tickets.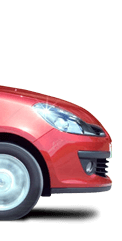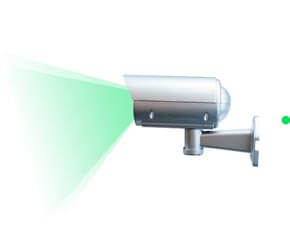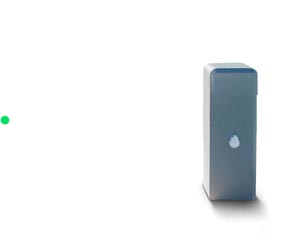 Automatic license plate
recognition
The LPR camera, installed in the column or independently, captures an image of the vehicle's license plate, and the LPR software identifies the characters and records it.
Our LPR system is perfect to control every casual vehicle that accesses the facilities, as well as to use it as a method of automatic access to subscribers, using the plate as an identification mean.
The license plate reader includes a device, allowing access to the facilities through a smartphone, used as a remote control.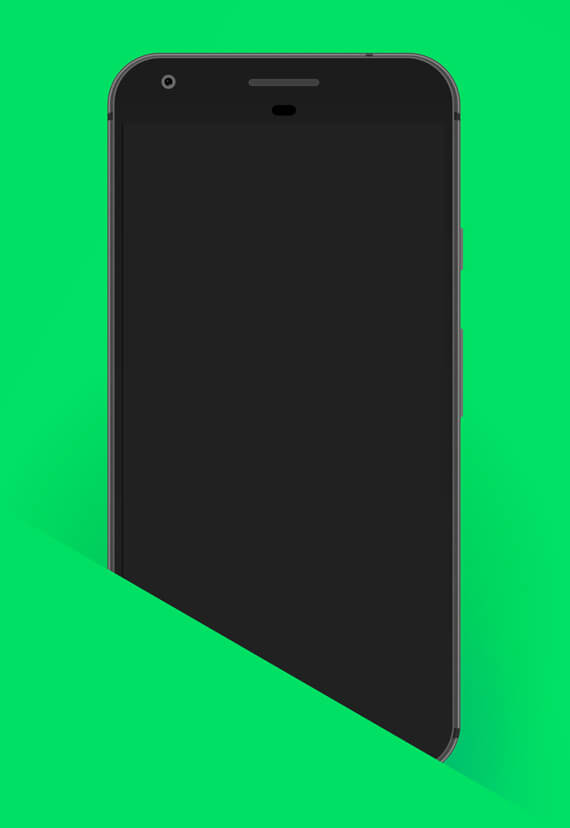 LPR software

Automatic license plate recognition
3LPR has a powerful software in charge of recognize license plates from images collected by the bollards, which are placed in each road, offering a vehicle control and management.
The software can recognize license plates up to 8 tracks, capturing the number and text of the license plate with high reliability.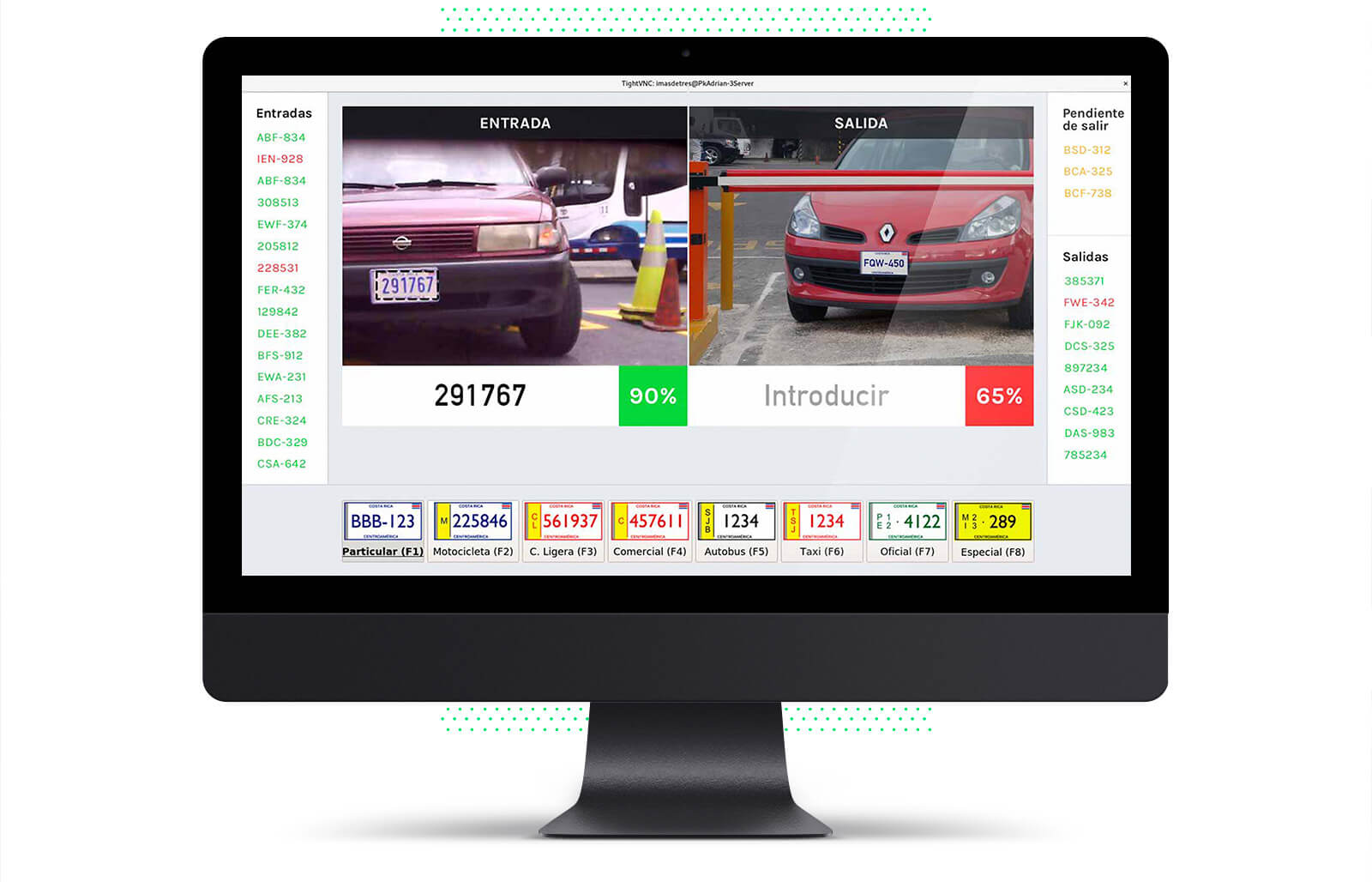 High reliability
It shows the percentage of reliability in license plate recognition. It has an average of over 99% reliability, but in those cases where it is less than 80%, may be entered manually.
Live images
Software displays live images captured by the entry and exit license plate readers, exerting an absolute control of all vehicle access.
Access list
It is listed on the side all vehicle access by their license plate, both entries and exits.
Integration

with our systems
3LPR can be integrated with our other systems, offering new services and features, such as parking, access control, toll roads, infractions or DVRs recorders.