TPV Park is a technology that allows you to manage your business and charge from a digital platform. Without installable software, and available from any PC, tablet or smartphone. It consists of 2 different services to achieve the simplest control at the lowest cost:
TPV Web
Your POS on Internet. Manage each access, vehicle and payment. Control your car park easily from anywhere.
3Park2Go
The mobile app that allows you to issue tickets and validate the entries of your customers, cashing or working as a valet parking.
TPV Web

your Point of sale, on internet
Manage your car park in any web browser. Simple. No software installation. Your employees will be able to register all vehicles that park in your facility, and charge using any device with Internet. Meanwhile, you control everything that happens in the car park from anywhere, at any time.
TPV Web allows you to manage all types of customers, from the classic daily customers, such as subscribers customers and customers with a space booked.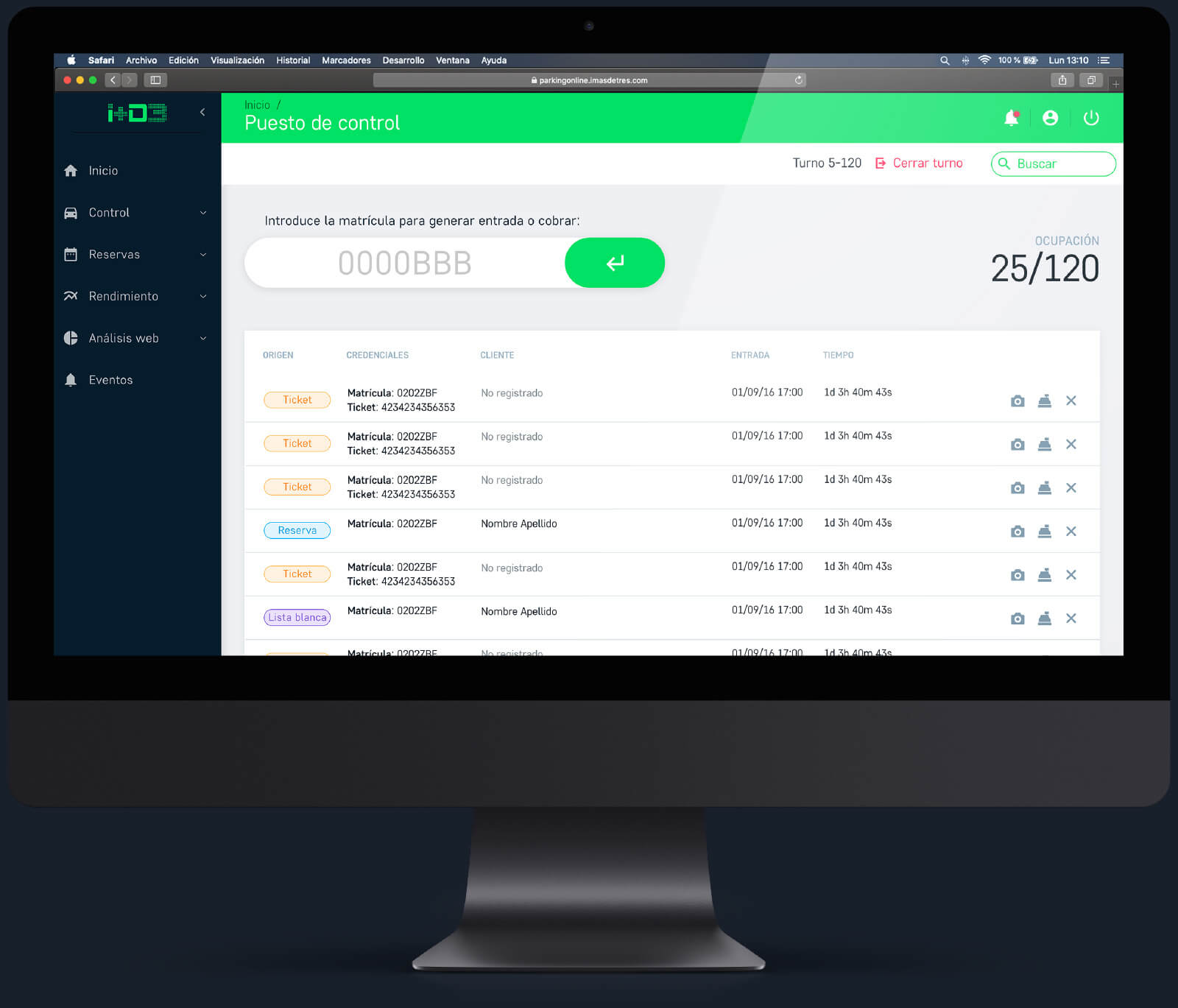 Management of employees and shifts, with a record of how much have billed each one.
Registration of each vehicle by its license plate and digital ticket.
Point of sale, with registration of the amount and mean of payment.
Control of occupancy and parked vehicles in real time.
Management of eventual clients, subscribers and online bookings.
Manage your parking from any device through a browser: PC, tablet and smartphone.
Can be integrated with i+D3 equipment for the best access control and automation.
Monthly payment of the service without permanence.
3Park2Go

The POS on your smartphone
3Park2Go is an app that allows your employees to allow the entrance and charge customers directly from a smartphone. A tool designed both for small car parks that need a simple and portable POS, and car parks that need an additional POS to charge in peak traffic, as well as for car parks with valet services.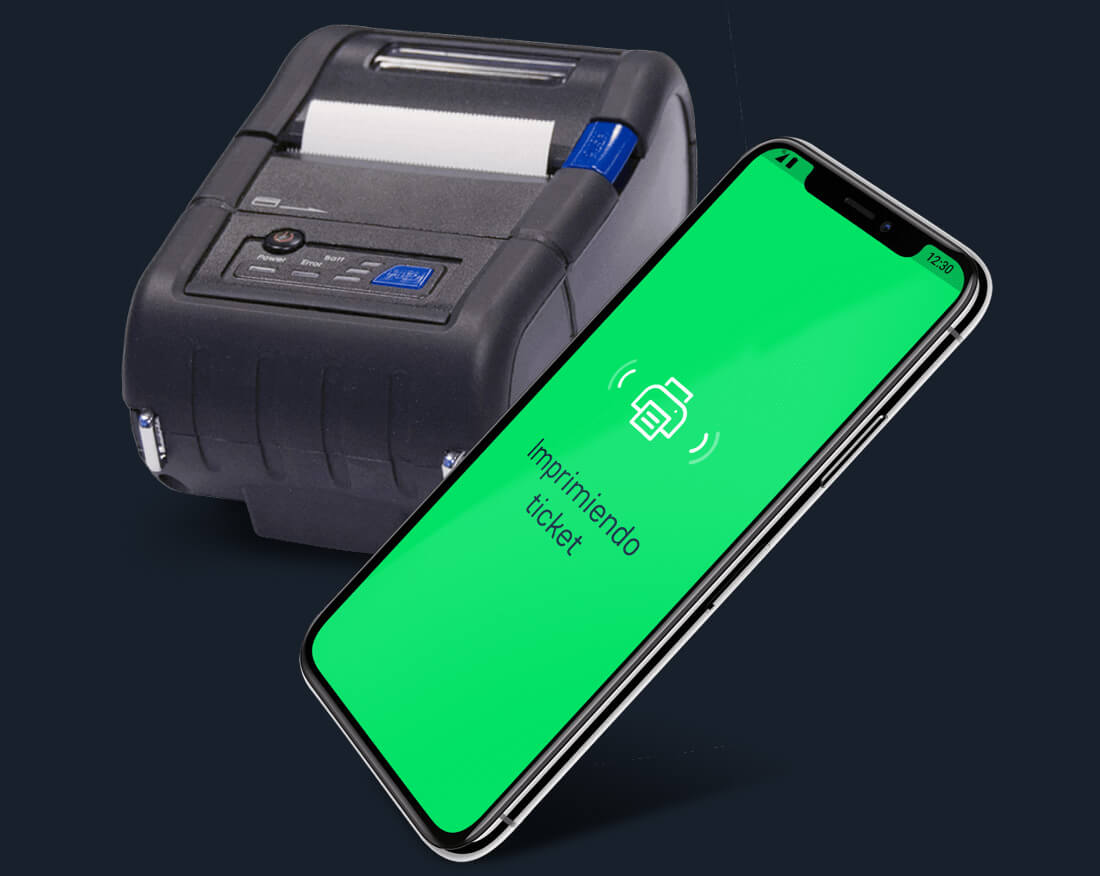 Parking a vehicle
3Park2Go allows you to register the vehicle's license plate and take a picture when a vehicle is parked, or the valet service picks it up. As well as recording the date and time of entry. Our app is connected to a small portable printer, allowing you to print tickets and receipts.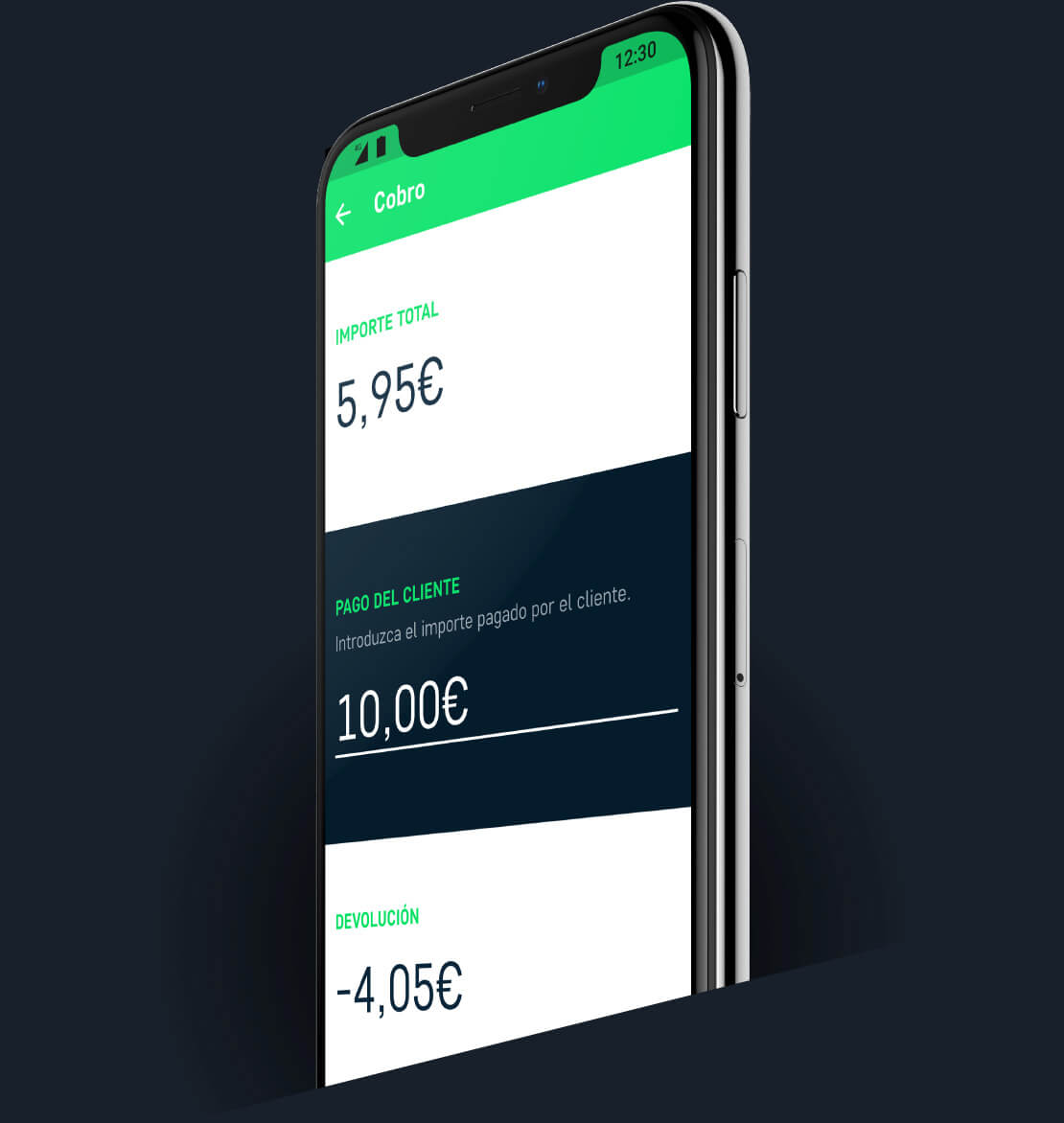 Prepaid and postpaid collections
3Park2Go allows you to charge the customer at the time of parking or picking up the vehicle in a valet servie (prepaid), or once the car leaves the car park (postpaid).
Set up different types of products, day passes, hour packages and minutes rates.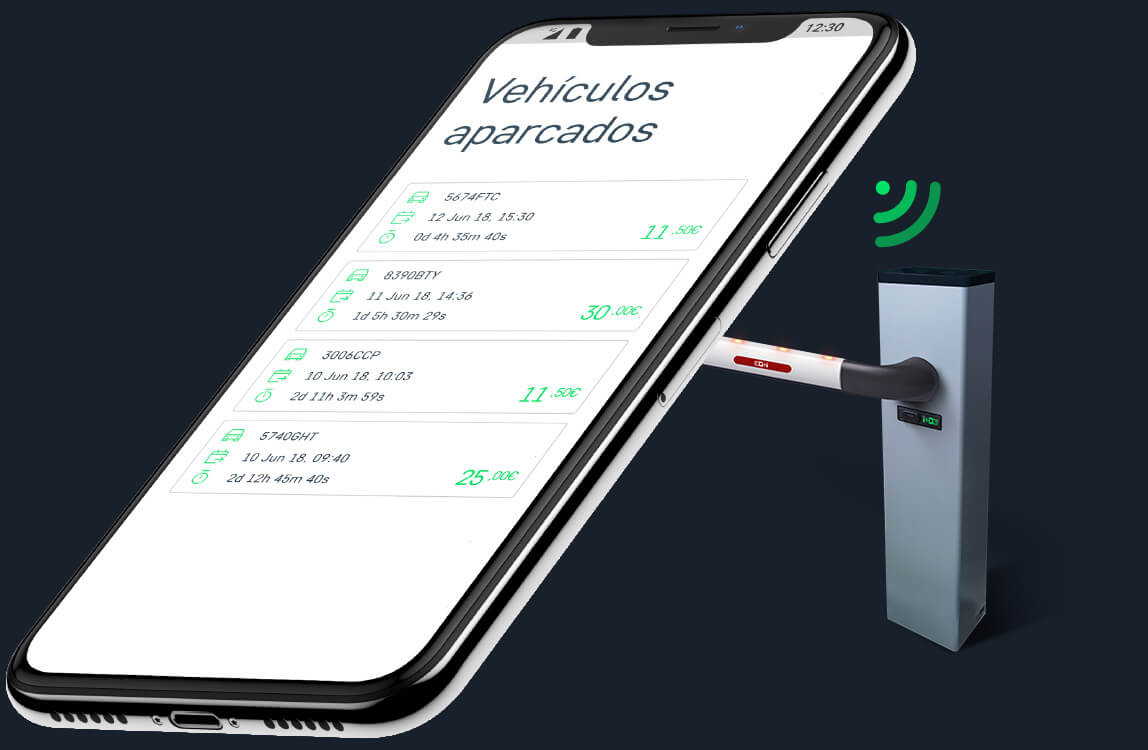 Connection with barriers
The app shows a detailed list of parking occupancy, with information on all parked vehicles, parking time and amount charged. A total control of your business.
It also allows to open remotely the barriers installed in the car park.